Date/Time 
August 17, 2023
 12:00 am 
Location 
Lair of the Golden Bear- Camp Oski
1 Pine Brook Rd
Pinecrest CA
SAVE THE DATE!
WEEKEND OF AUGUST 17-20, 2023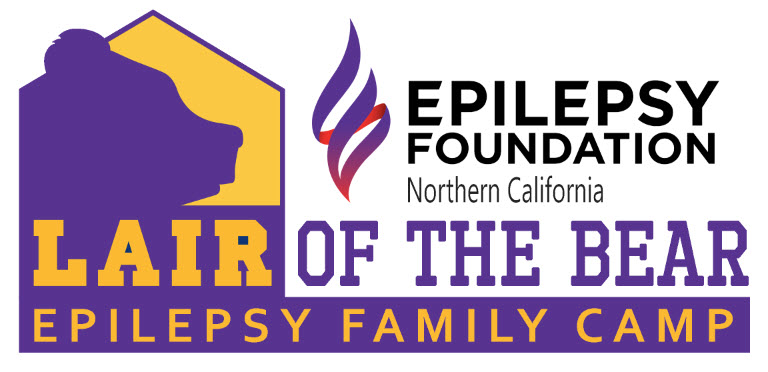 Join us for our Bear of the Lair Epilepsy Family Camp on the weekend of August 17-20, 2023! This is a program for families living with epilepsy, thanks to the continued support of our partners, donations, and fundraising events. We welcome donations: https://impact.epilepsynorcal.org/give/77777
Application is to be completed by a parent or guardian. We are so excited to have you and your family join us for a wonderful weekend in beautiful Pinecrest, CA! There is no age limit and we welcome individuals with epilepsy of all ages and their families!
Please enter the information of the individual living with epilepsy. You can enter accompanying siblings on page 3.
Stay tuned for the application!
If you have any questions please email miriam@epilepsynorcal.org