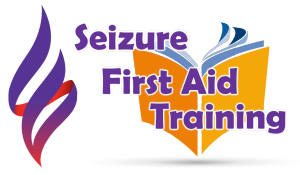 SCHEDULE A LIVE VIRTUAL TRAINING
We offer free Seizure First Aid trainings for the community.
Our presentation topics include Epilepsy 101, identification of seizures types, and basic first aid tactics. Free trainings are provided at a need basis to our communities. Please reach out to schedule a date/time to get Seizure First Aid trained. Following each training, the participants can set up an individual meeting if they would like to be a Seizure First Aid trainer and train others in the community.


Use the map below to find out which schools are "seizure smart" and join us in bringing more schools onto the list. A "seizure smart school" means that a school or district has completed the seizure first aid training and certification process.
The menu button in the top left corner will list all seizure smart schools in the area. To search for a school among the list, click on the [ ] button in the top right corner to expand the map interface for the search features, among other map features.