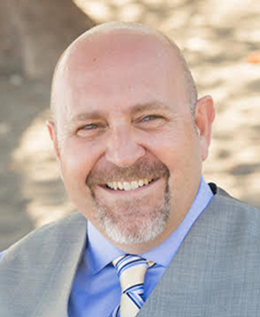 Carlos was born and raised in Spain and moved to the States to pursue his passion for photography, a passion that led him to a successful career in the developing and growing of a high tech engineering and manufacturing company in the Midwest. After fourteen years he decided to make a change in his life and follow a path more focused in social responsibility, joining our Foundation in May of 2017. He lived four years in Hawaii and he now enjoys beautiful Alameda in company of his wife and his dog. They love exploring all the amazing opportunities the Bay Area brings them culturally.
Makani grew up in Minnesota and graduated with a Bachelor's Degree in Speech-Language-Hearing Sciences from the University of Minnesota. They are finishing their Master's Degree in Sport and Performance Psychology. Makani's background involves working with those who have intellectual and developmental disabilities in both the school settings and private homes. They were also given the opportunity in 2014 to spend three weeks in Thailand with the Deaf Community. During their undergraduate degree they worked closely with an individual with epilepsy, and wanted to do more. The focus for their thesis was driven by their passion for those with epilepsy. They then completed their first triathlon to raise awareness and inclusion for those with epilepsy, and ever since then wanted to be involved in future events. In 2017, Makani moved to California to work in the school districts, private practice, and an Adult Day Center as a Speech-Language-Pathologist Assistant. Makani was looking for a shift in their career and was given the opportunity to focus more directly with the Epilepsy Community. Makani enjoys endurance sports and participates in Ironman distance triathlons. During training season they are able to explore more of Northern California and climb through the mountains.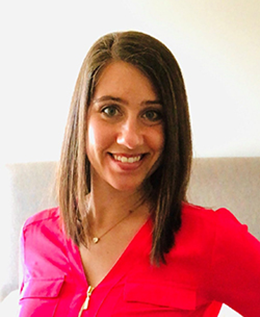 Kimberly Bari, who grew up in CT, has a Bachelor's Degree in psychology from Elon University along with a Master's Degree in education from Loyola University Maryland. She taught elementary school up in Spokane, WA before moving to China to teach English. In returning to the states, she came to San Francisco to complete the TESOL program at UC Berkeley Extension. With a love for teaching and traveling, she also enjoys spending time with family and friends, practicing yoga, and exploring the city. Kimberly's interest in epilepsy relates to her personal experience. She has joined our group with the interest of providing support and assistance within the community. If you would like to learn more about her journey in living with epilepsy and receiving treatment through UCSF, you can watch her TV episode called "Rebooting Kimberly's Brain".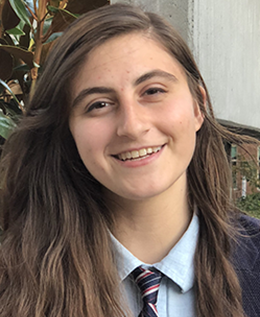 Natalia grew up in New York City, earned her BA in Ancient Greek and Latin at Swarthmore College, and now is back in school at UC Berkeley and City College of San Francisco as a post-baccalaureate to apply to become a doctor specializing in epilepsy and computational neuroscience. She worked as the director of the foreign language school ABC Languages until she was diagnosed with epilepsy. Now she acts as a research assistant at UCSF's Kleen Lab conducting epilepsy research, volunteers with Epilepsy Foundation as the facilitator for support groups, therapy skills groups, and seizure first aid training. She also teaches Latin, math, science, history, and language and enjoys painting, playing guitar and piano, writing, and reading.
Support Group Coordinator/Spanish
Stephanie Suarez has been a middle school Spanish teacher in the Tri-Valley for the past two years, and worked for the Lawrence Livermore Lab as a group leader during the pandemic. She is currently thirty years old and was diagnosed with JME sixteen years ago. With ongoing focals and tonic clonics, Stephanie has found being a member of the Northern California Epilepsy Foundation life-saving. She first entered simply as a member of the adult support group, and has now grown into leading the Spanish support group.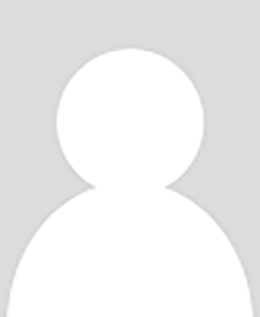 Support Group Facilitator
Katie Nunn is the facilitator for the adolescent support group. She was diagnosed with epilepsy at the age of 6 and has worked with people with epilepsy while simultaneously researching epilepsy throughout her career. As a student at UC Davis, she worked in the invasive cognitive neurophysiology lab and later in the Brooks-Kayal Lab. She has also participated in a summer program at the University of Chicago which led to her publishing a paper as a co-author in Epilepsia in early 2023 and presenting her work at an academic conference. At the moment, she is working as a Clinical Coordinator for Sutter Health at CPMC in ALS and is planning to become a pediatric neurologist in order to work with children and adolescents with epilepsy, utilizing her own experiences to help others as a clinician.