Research and development of new tools to fight and better understand seizures are critical aspects of our mutual goal to create a seizure-free world. We want to help organizations get your feedback and participation to shorten the time for those tools to get to market.
Epilepsy clinical trials at UCSF

https://clinicaltrials.ucsf.edu/epilepsy

DASEY CLINICAL STUDY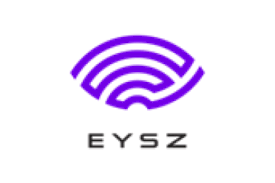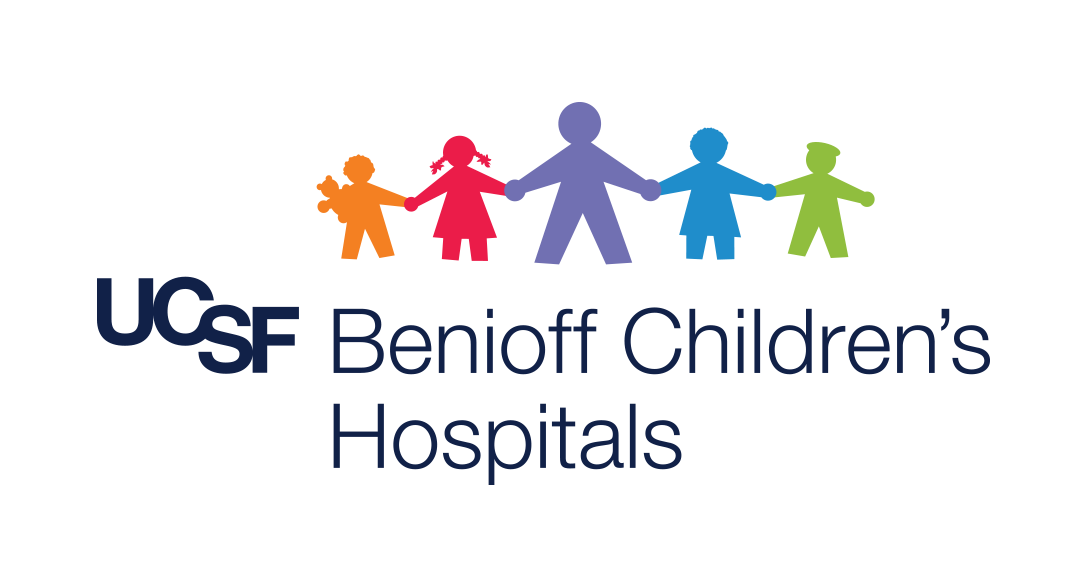 Seizures can be difficult to detect outside of the hospital even with careful observation by a caregiver. EEG is the best method that we have to detect seizures-but it is uncomfortable for long term use outside of the hospital. Eysz (www.eyszlab.com), a startup founded by Dr. Rachel Kuperman, a pediatric neurologist and 2019 Epilepsy Foundation Shark Tank winner, is performing the DASEY clinical study (https://clinicaltrials.gov/ct2/show/NCT04439656) at UCSF Benioff Children's Hospital to assist people with epilepsy in counting and measuring the severity of seizures using a wearable eye-tracker. Participants in the study will have a routine EEG performed while an eye tracker that looks like eyeglasses measures eye movements.

To be eligible for enrollment:
Ongoing typical absence seizures
> age 4 who are able to cooperate with a routine EEG
Referred to UCSF Benioff Children's Hospital for routine EEG
Participants will be compensated with a $25 gift card from Amazon
Let your doctor know about your interest on participating on the study.
NOVELA NEUROTECH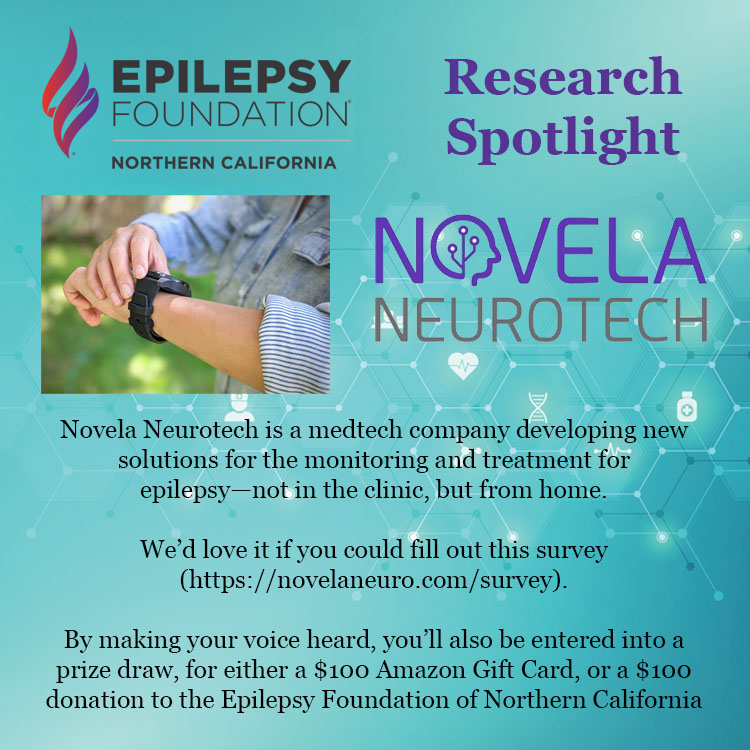 "Novela Neurotech is a medtech company based in Alameda, CA. We develop new solutions for the monitoring and treatment for epilepsy—not in the clinic, but from home. We're a small but global team of dedicated neuroscientists and engineers, with decades of epilepsy research experience—and a boatload of passion—among us.
We're currently working on an all-in-one smartwatch seizure diary. In addition to one-button seizure logging, it includes medication alerts and mood check-ins. It also sends the information securely and directly to your doctor so it's ready to go for your next visit.
What's more, with your consent, the data will help researchers better understand seizures, and help work towards better ways to manage epilepsy. We believe that we're stronger, together!"
"We're packing the seizure diary smartwatch with features, but we want to hear YOUR perspectives on what most benefits, and empowers you. If you have 5 minutes, we'd love it if you could fill out this survey (https://novelaneuro.com/seizure-diary-survery).
By making your voice heard, you'll also be entered into a prize draw, for either a $100 Amazon Gift Card, or a $100 donation to an Epilepsy Foundation of Northern California.
Any questions? Comments? Want to say hi? Email our Shelly Fan, PhD at shelly.fan@novelaneuro.com. We can't wait to hear your story."
UNEEG Medical
UNEEG Medical is developing a new type of medical device that will allow patients suffering from epilepsy to get accurate information about their seizures.
If you are between the age of 20-60 years and are diagnosed with epilepsy, you are eligible to participate in this study.
The interview is a personal online interview (Skype/Teams/Zoom), but a caregiver can participate if needed/relevant. All participants will receive an incentive representing a value of approximately $50.
If you are interested in participating please contact Jacob Løth Christensen from the Danish based research agency, Loufre Research at jlc@loufre.dk
EYSZ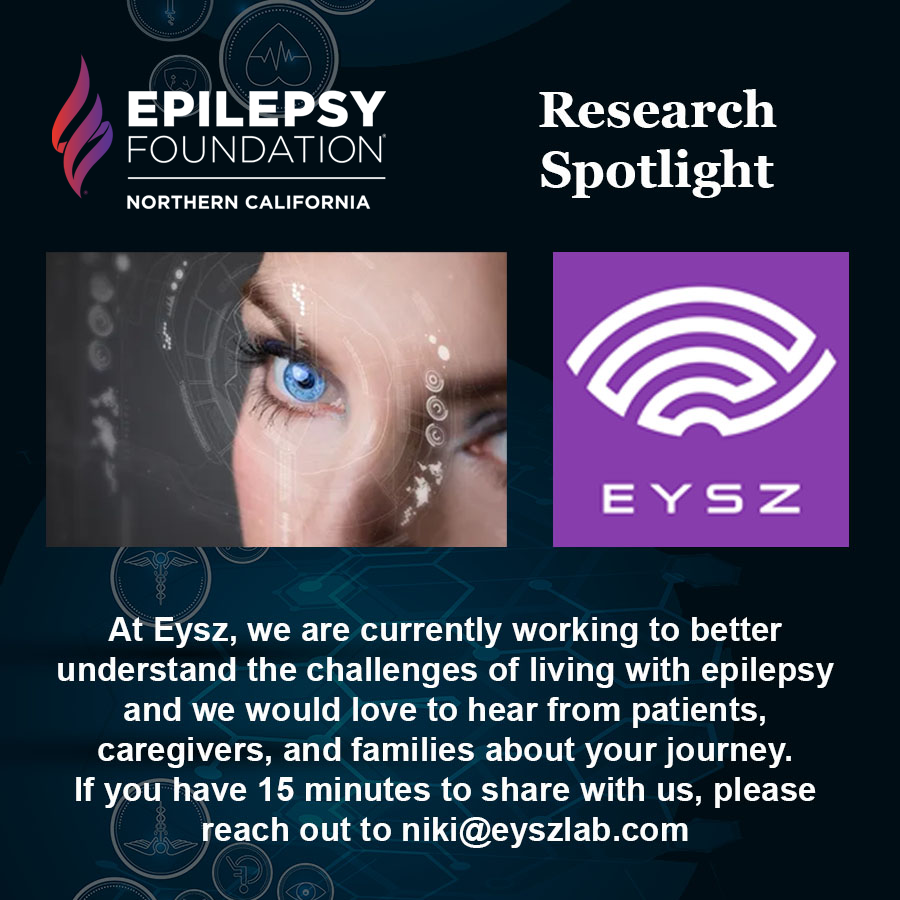 Rachel Kuperman, a pediatric neurologist, spent 10 years directing the clinical epilepsy and research programs at UCSF Benioff Children's Hospital in Oakland. During her time there she was frustrated that she did not have the seizure data she needed to provide the best care possible for her patients. In 2018, she took matters into her own hand and founded Eysz Inc, where she is leading a team in developing an eye tracker to identify seizures and side effects from medications. At Eysz, they are currently working to better understand the challenges of living with epilepsy and we would love to hear from patients, caregivers, and families about your journey. If you have 15 minutes to share with them, please reach out to niki@eyszlab.com.
ESETT
A prolonged seizure affects individuals of all ages, from the very young to the elderly. Status Epilepicus (SE) is a seizure lasting longer than five minutes without stopping on its own. A person whose seizure does not stop despite receiving a full dose of medicine to make it stop is considered to have Established Status Epilepticus (ESE).ESETT is a research study designed to try to save and improve the lives of people who experience established status epilepticus (ESE). Emergency department care of patients with a long-lasting seizure in the US is not the same everywhere. This study will look at three commonly used medicines given in the emergency departments for ESE: fosphenytoin (fPHT), valproic (VPA), and levetiracetam (LVT) to learn which treatment is most effective at stopping a seizure quickly.Normally, researchers get permission before a person can be included in a study. A person having a seizure will not be able to give consent. A seizure that will not stop on its own must be treated quickly; time is limited to locate and talk to the person's legal representative about the study, so the person will be enrolled in the study without his/her legal representative's consent. This is called "Exception from Informed Consent" (EFIC). FOR MORE INFORMATION: www.esett.org
Brain Health Registry
If you are 18 years or over, you can help the Brain Health Registry speed up cures for Alzheimer's, Parkinson's, depression, PTSD, and other brain disorders. The Brain Health Registry promotes healthy brain function through the prevention of brain diseases, brain disorders and brain injuries that affect brain function in adults. More information here. Ask your whole family to join whether or not they have epilepsy! Invite your friends! Our Brains Matter!
Other Clinical Trials
Click HERE to visit epilepsy.com and see if there are any trials going on in your area.