A free online expressive arts therapy program for youth living with epilepsy.
Participants must be between 9 and 17 years old and there are limited amount of spots available.
The program will take place every Saturday,
starting from September 9, 2023,
for six (6) weeks,
ending on Saturday, October 14, 2023.

Time: 10:00am-12:00pm
Place: Online – Zoom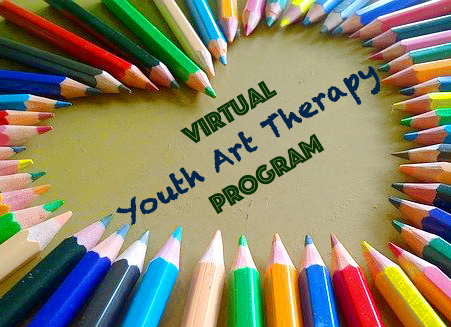 The arts provideS BOTH verbal and non-verbal means to communicate, express emotions, and relieve tension.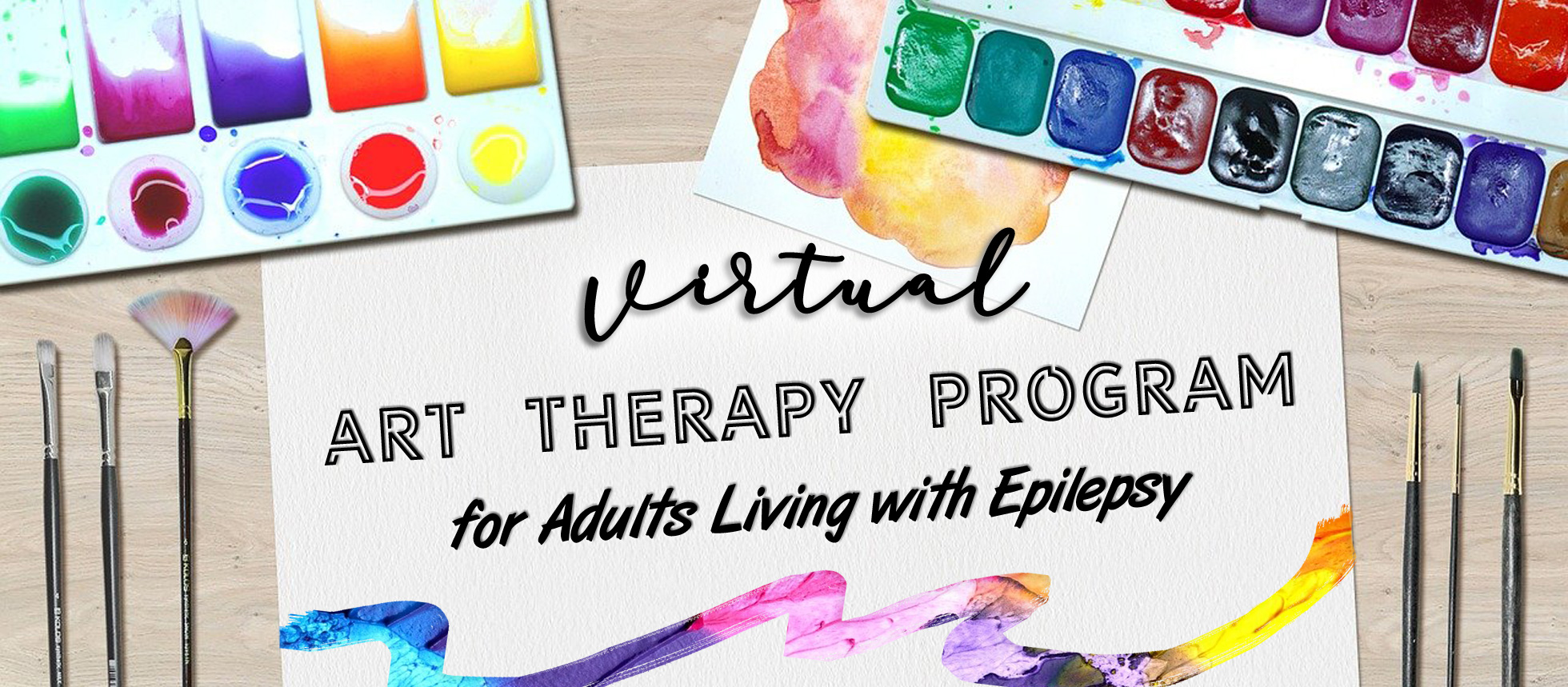 The program will take place every Tuesday,
starting from Tuesday, August 1, 2023,
for eight (8) weeks,
ending on Tuesday, September 19, 2023

Time: 3:00pm-5:00pm
Place: Online-Zoom
Age: Participants must be 18 or older

Admission: free, limited amount of space available