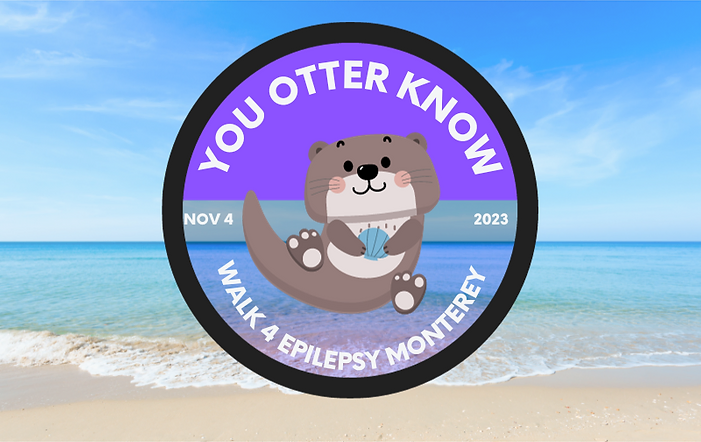 Young Adults with Epilepsy (YAWE) fosters resilience and independence in young adults with epilepsy from the Central Coast. Through education, empowerment, and sustained support, we aim to transform lives by facilitating access to resources, promoting awareness, and creating a nurturing community that embraces diversity and inclusivity. ​
On Saturday, November 4th, YAWECC's Monterey Walk for Epilepsy will create epilepsy visibility by gathering as a community in Monterey County. Together–Let's walk for epilepsy and take vital steps towards change.
Hosted by:

Young Adults with Epilepsy, Central Coast | Peer Support (yawecc.org)
Note:
The Epilepsy Foundation of Northern California's Walk for Epilepsy Monterey is postponed, however,
YAWECC's Walk 4 Epilepsy Monterey is still occurring on November 4, 2023.

Check in/ registration will be at YMCA of the Monterey Peninsula
8:30am: Check in
9:45am: Speech and ribbon cutting
10:00am: 2 mile walk to Lake El Estero
11:00am: Refreshments, community gathering, resource and support tables