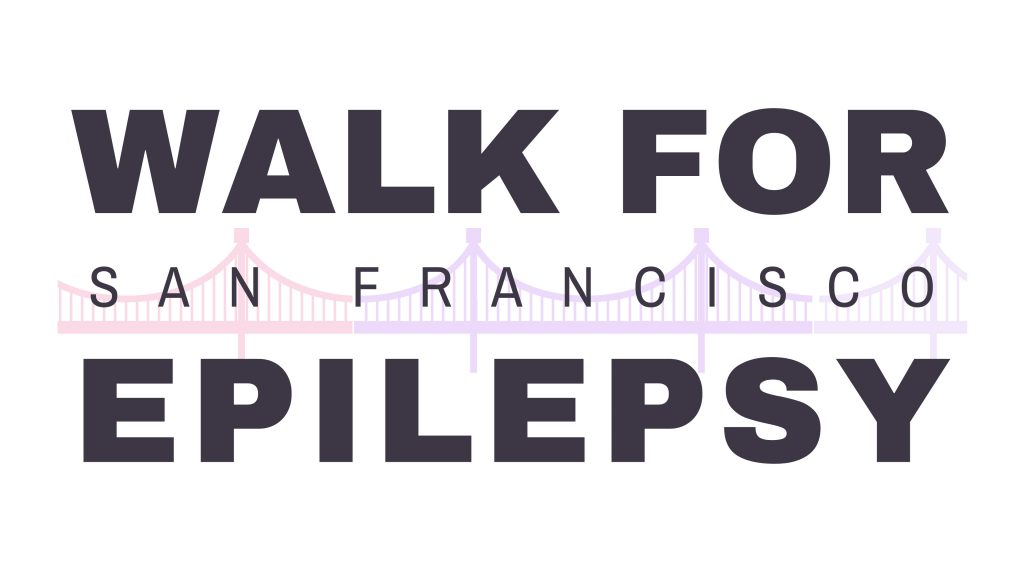 On April 22th 2023, the 2nd annual Walk for Epilepsy San Francisco will create epilepsy visibility by gathering in Embarcadero plaza and walking as community.
Epilepsy affects more people than MS, cerebral palsy, muscular dystrophy, and Parkinson's Disease COMBINED – and claims more lives than breast cancer each year. Historical stigma and discrimination of people living with epilepsy have led to a lack of funding and awareness. The Epilepsy Foundation of Northern California connects more than 180K people living with epilepsy with life-changing support network, programs and resources.
Let's walk for epilepsy. Join our campaign, start or join a team, and together we can take steps towards change!